With good experience in FEFLOW a modelling software package, we are confident
we can provide a service that yields trustworthy and professional results.
Informed Decision Making
Complex issues require being well-informed on what the data is telling
us. Our service will provide you with interpreted data to inform your
conceptual model.
Cost Efficiency
Hydrogeek consulting will be based on cost effective solutions for your Groundwater models.
High Quality Of Service
We believe in underpromising and overdelivering as we hold our client's long-term satisfaction in the highest regards.
The Geeky Story
Firstly we believe Jesus gave us the talent and ability to do what we do. We will be good stewards of what He entrust to us.
Hydrogeek (HG) is passionate about the field of Hydrogeology and has a special interest in Groundwater modelling (FEFLOW) as a tool to provide cost effective solutions to clients. Our experience ranges from Interpretation of groundwater data to form Conceptual Hydrogeological Models as input into Numerical Groundwater Models for underground and open pit mines.
In the past few years HG has been busy in different regions around the world, developing Numerical Groundwater Models. Regions and countries include Australia (Pilbara region), South Africa , African countries (Zambia, DRC, Mozambique, Ghana and Guinea). The focus is on helping clients with planning and management decisions in terms of groundwater solutions (pore pressures, water supply, dewatering , cone of depressions and quality impacts from mining activities). Sectors we have worked in mining (gold, platinum, coal and diamond) , manufacturing and government.
HG aims to solve complex issues by being well-informed on what the data is telling us. Our service will provide you with interpreted data to inform your Conceptual model. HG consulting will always be based on cost effective solutions for your Groundwater models. HG believe in under promising and over delivering as we hold our client's long-term satisfaction in the highest regards.

Regional Groundwater Management
Groundwater Management In Construction & Tunneling
Capture Zone & Risk Assessment Via Groundwater-Age Calculation
Simulation Of Open-Pit Progress
Land Use & Climate Change Scenarios
Groundwater Remediation & Natural Attenuation
Groundwater-Surface Interaction
Simulation Of Industrial Porous Media
Attenuation tank with car park, dewatering model- Doha ,Qatar, UAE
WASSA South Hydrogeological and Groundwater Model Update, Ghana
Kinsevere Update of Groundwater Model , Kinsevere, DRC
Mopani Nkana Groundwater Model Update, Kitwe, Zambia
Kinsevere Operational Dewatering Scenarios, DRC
Mufulira Groundwater Model update, Zambia
Kinsevere Groundwater Model – Post Closure Study – Lubumbashi , DRC
KCM Nchanga SPR Model Study – Groundwater Flow and Contaminant Transport Model – Nchanga, Zambia
Western Hub Groundwater Model development – Mine dewatering and Water supply , Pilbara Region, Australia
Mopani Nkana Hydrogeological Groundwater Model IWUL, Nkana, Zambia
Bel Air Alufer Well field design DFS Groundwater Model, Bel Air, Guinea
Wassa Gold Mine Groundwater Model for EIA – Wassa, Ghana
KCC Hydrogeological Services (Groundwater Modellling of the Underground and Open Pits), Kolwezi, DRC
Maamba Colliery HSESMP Hydrogeological Baseline Study and Groundwater Model, Maamba, Zambia
Middelburg Ferrochrome Groundwater remediation/ Groundwater Model, Mpumalanga, South Africa
Wolwekrans Groundwater Model for Geochemical Characterization – Mpumlanga, South Africa
EVRAZ Highveld Steel Groundwater Contaminant Transport Model, Witbank, South Africa
Klipspruit Groundwater Model, Ogies, South Africa
Khutala Groundwater Model, Ogies, South Africa
Two Rivers Mine South Opencast -Groundwater Model , Steelpoort, South Africa
Hydrogeological Services for Majuba UCG – Numerical Groundwater Model, South Africa
BHP Bayside aluminium groundwater modelling study- Richards Bay, South Africa
Northam Elands Mine / Maroelabult Groundwater Model Brits, South Africa
Lonmin Marikana Operations Contaminant Transport Modelling , Marikana, South Africa
Samancor TCSmelter – Groundwater Remediation / Groundwater Model , Northwest, South Africa
Minmetals new Chrome Mine Groundwater specialist study as part of an EIA, Rustenburg, South Africa
Ikageng Gypsum Tailings Dam Hydrogeological Specialist Assessment, Potchefstroom, South Africa
Amandelbult Platinum Mine Groundwater Model, Limpopo, South Africa
Platreef Groundwater Model PFS, Mokopane, South Africa
We want to offer a refreshing service
that is easy to understand.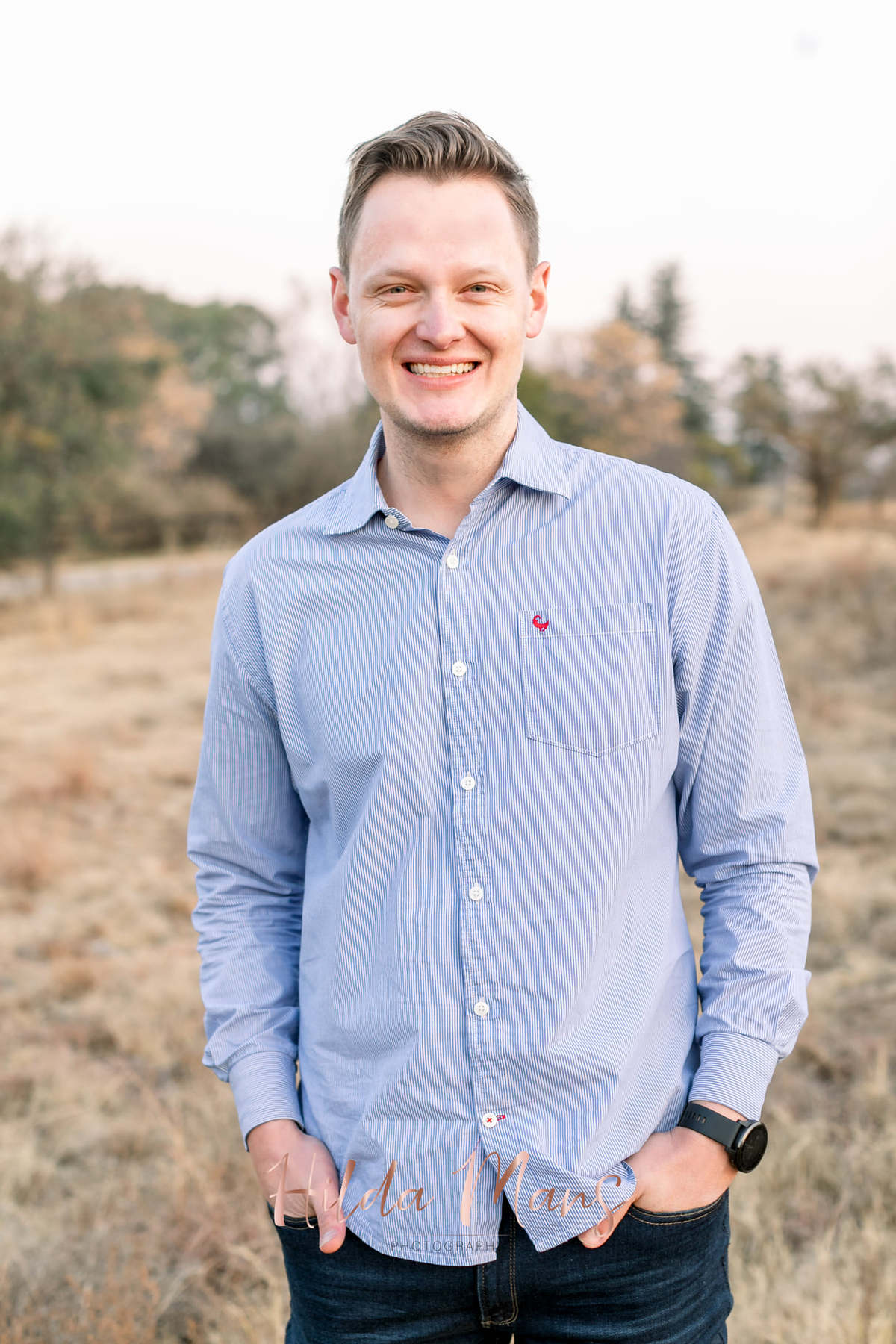 Contact Nico van Zyl
+27 71 877 3744
3 Nicholas Crescent, Stratford Gardens
Broadacres, Sandton
It was fantastic working with Nico who has excellent expertise in groundwater numerical modeling.
He provided great work on the update of the numerical model for Kinsevere and great technical discussion on the Dewatering optimization.
I highly recommend Nico as a groundwater modeler and I can't wait for the next update
In his position as a 3D groundwater modeller it was for me a pleasure working with Nico.
Nico's drive for excellence and taking leadership of projects was quite remarkable.
His technical (hydrogeological and modelling) skills ensured project delivery on time and on schedule.
Nico also added valuable comments to ensure that the deliverables were scientifically correct and defendable
Nico has displayed a thorough understanding of geological processes and hydrogeological principals in projects that I have had the pleasure to work with him.
These skills enable Nico to develop robust, defensible and reliable groundwater models.
I recommend Nico as a competent and highly skilled groundwater Modeler
I highly recommend Nico as a groundwater modeler and I can't wait for the next update